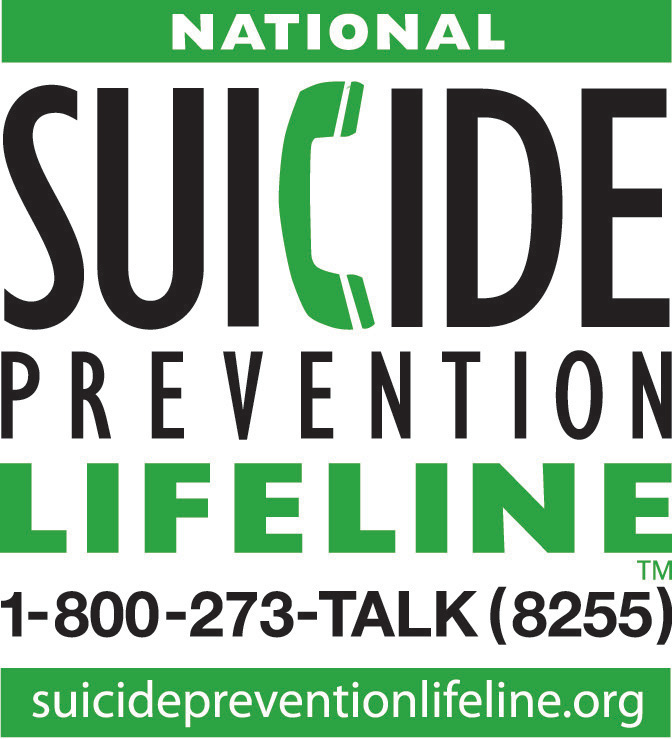 IF YOU LIKE THE VORTEXX, YOU SHOULD CHECK OUT OUR GOOD FRIENDS AT:

Vortexx schedule

FEBRUARY 19 - 26

(Indicates a Vortexx Premier)
SUNDAY 9 PM EST



MISTY BREW'S CREATURE FEATURE


SCREAMING SOUP


THE HAUNTING OF JULIA




EVIL TOONS



MONDAY 9 PM EST

SLASH'S GRAVEYARD TALES




THE SCREAMING SKULL



TUESDAY 9 PM EST
BORDELLO OF HORROR

I EAT YOUR SKIN



WEDNESDAY 9 PM EST

THE SCHLOCKY HORROR PICTURE SHOW

THE CORPSE VANISHES


THURSDAY 9 PM EST

THE DARK VAULT OF PUBLIC DOMAIN




BRUCE LEE: THE MAN, THE MYTH



FRIDAY 9 PM EST

MANSION OF MYSTERY
THE BIG CAT
SATURDAY
8 PM EST
8:30 PM EST
9:00 PM EST
9:30 PM EST

THE PENINSULA OF HORROR
PROFESSOR GILLMAN'S MYSTERY MINISODE #1
PROFESSOR GILLMAN'S MYSTERY MINISODE #2
THE HOUSE OF MASTER VYLE
THE PROFESSOR GILLMAN SHOW

ALTERNATIVE FACTS CHAT NIGHT


MINISODE #3 SCAMROCK SHAKE
THE INDESTRUCTIBLE MAN


SUNDAY 9 PM EST

DEADGAR'S DARK COFFIN CLASSICS

PLANET OF DINOSAURS





AVAILABLE NOW WHILE SUPPLIES LAST
Introducing our newest sponsor -- Vortexx Tee Shirts! This is no joke, folks. For a measly $20 you can be the proud owner of one of these super cool Vortexx Tee Shirts (monsters not included). Or you can buy them both at a special price of $40.They come in a variety of sizes and for a limited time only (i.e., until we run out of shirts) shipping is free! Act now because supplies are almost unlimited! Email Sluggo for ordering information.